Since 2010, Bring Your Own Beamer has allowed for a chain-mail of on-going one night stands of video/visual/film nights– from Berlin to Los Angeles, London to Glasgow and now in Stockton, Teesside.
BYOB (Bring Your Own Beamer) is a series of one-night-exhibitions hosting artists and their projectors.
The BYOB project was originally created by Rafaël Rozendaal. It encourages artists to put on their own exhibitions of video/visual based artworks.
Hosted by Auxiliary (Run by Liam Slevin and Anna Byrne) Bring Your Own Beamer featured a host of local and international artists – including myself.
A mad medley of sound and visuals from at least 14 different artists were screened in every corner of the building. A huge line-up of Local artists presenting visuals that were together with artists from Berlin and Ireland.
My work was projected onto the buttermilk smeared windows of the ground floor kitchen, allowing it to be seen on the street by any passers by. The oscillating squares of different colour, light and hue, which acted as a visual representation of the song 'somewhere of the rainbow' worked brilliantly in the space as I was really pleased with the overall look and effect of the work.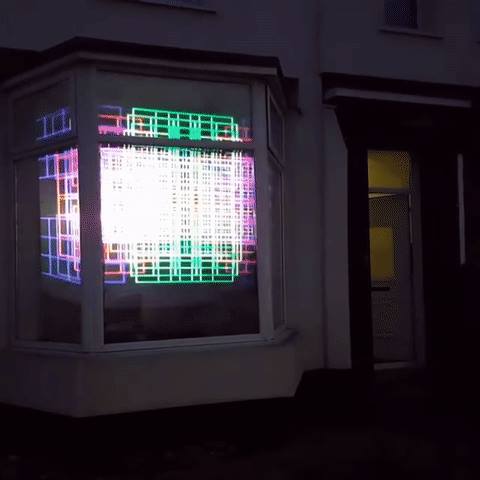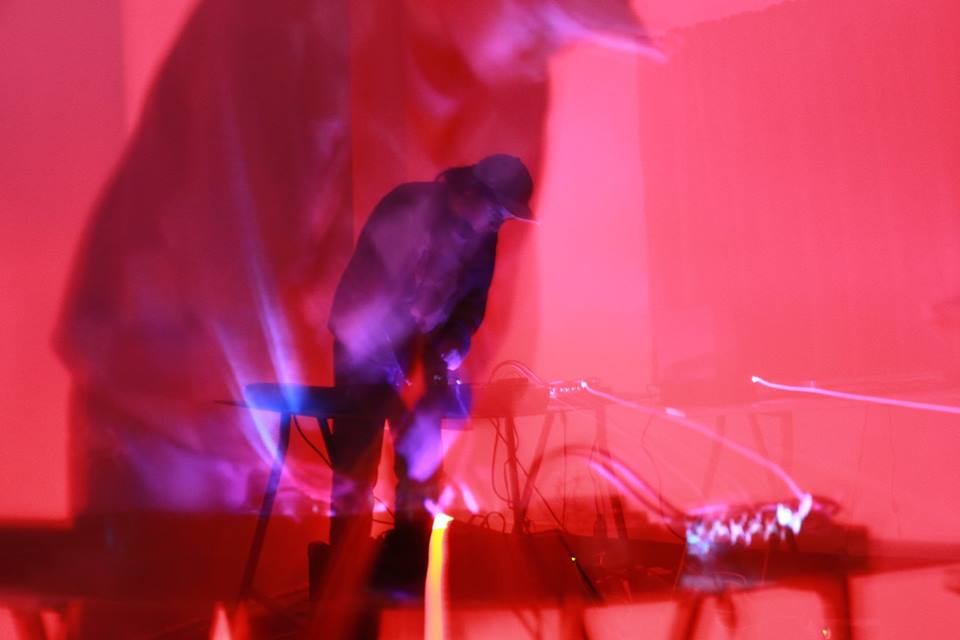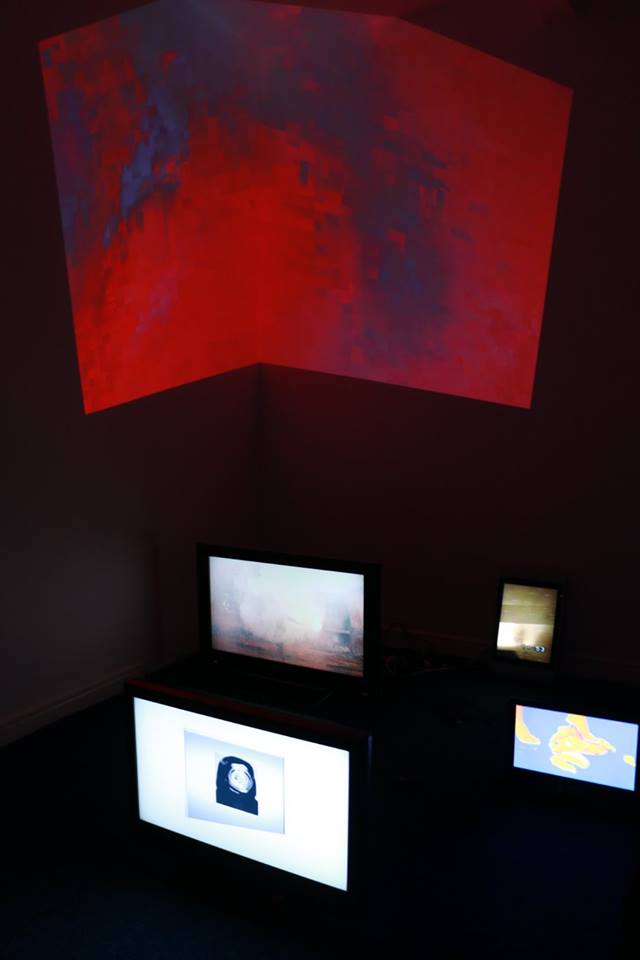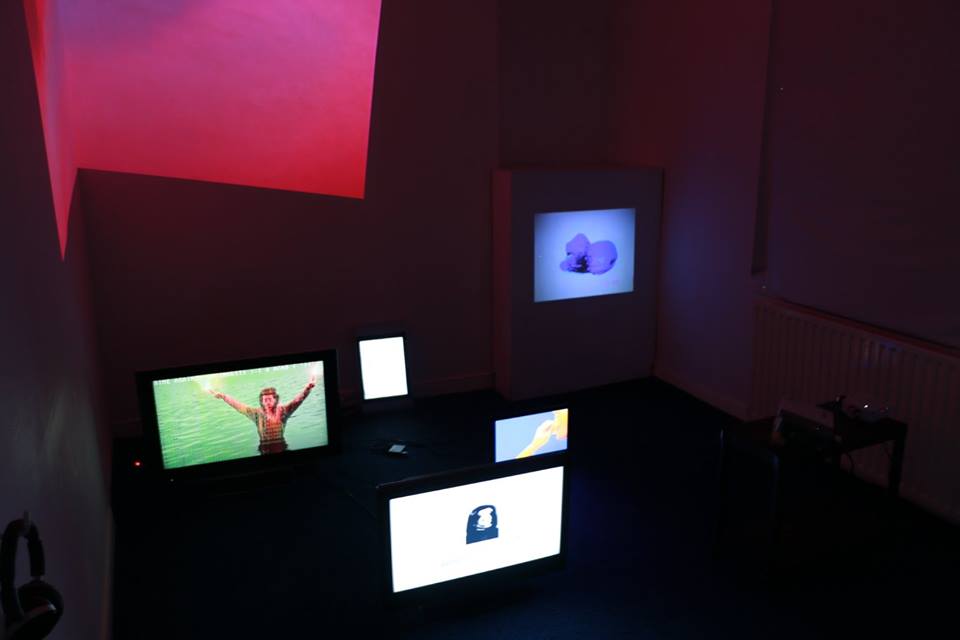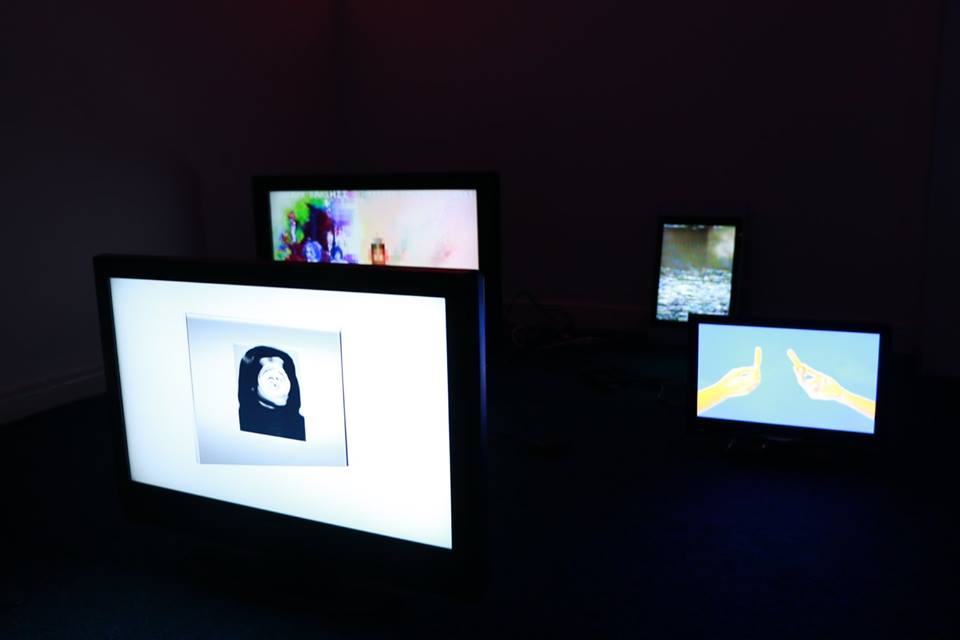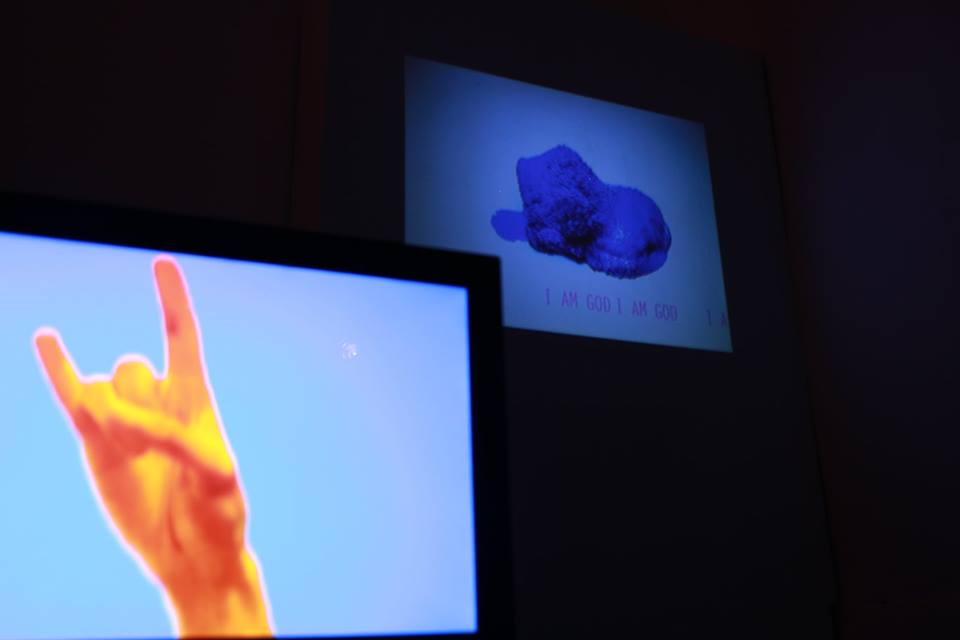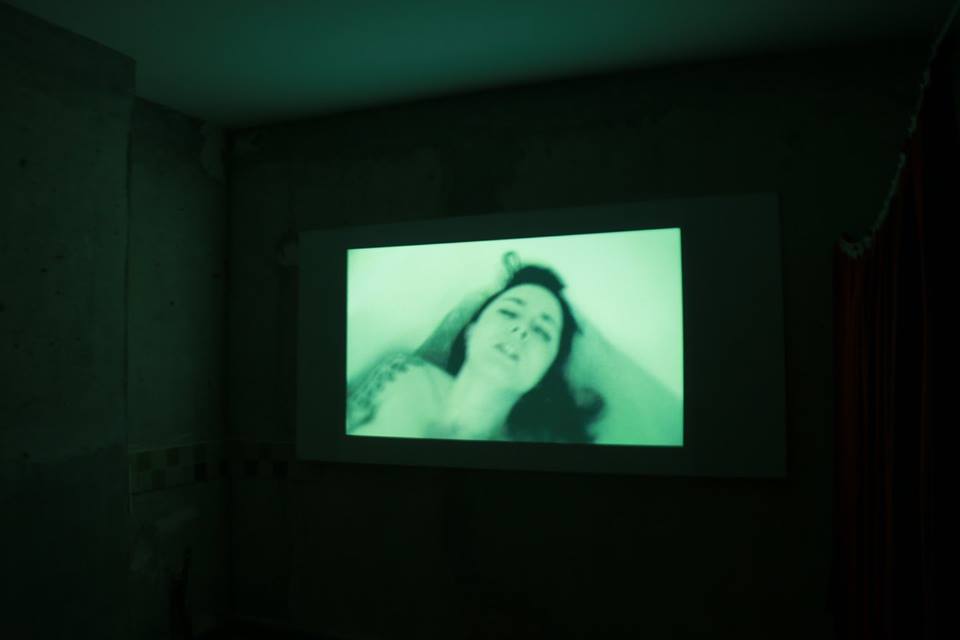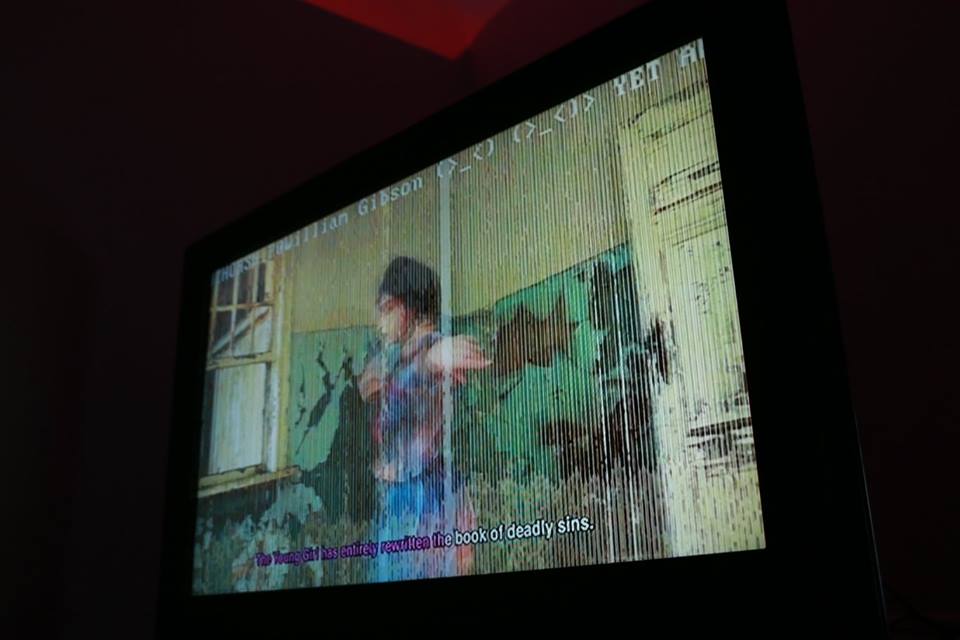 ---