I was given the opportunity to create the music video for Serinette's song Turquoise World. I worked as both the director and editor for the video.
It was great fun shooting the video. We filmed it over a couple of days in a variety of locations around Teesside. The plot of the video was based on an 'Alice in Wonderland' scenario where the band members are transported to another World by the rabbit. While searching through the World the band members find their instruments which, upon touching them, transform their view of reality symbolised by the changing of their clothes.
Below is a copy of the finished video as well as some behind the scenes photographs. ENJOY!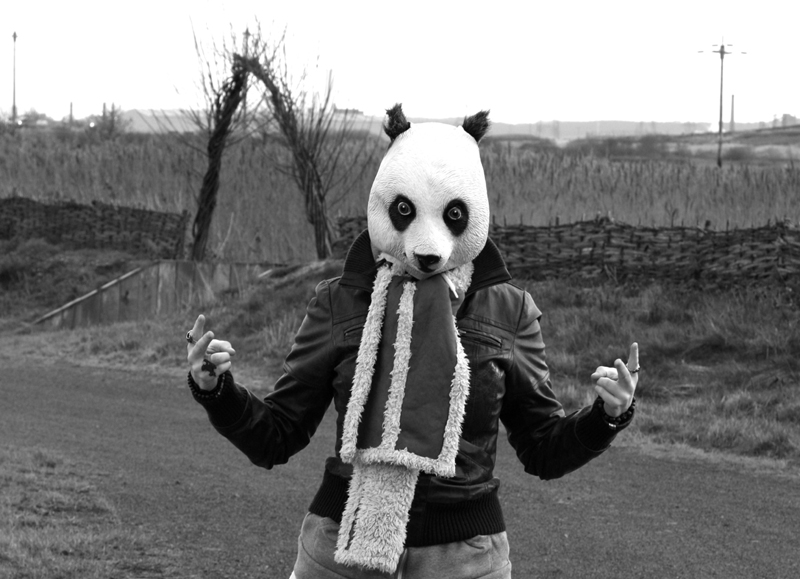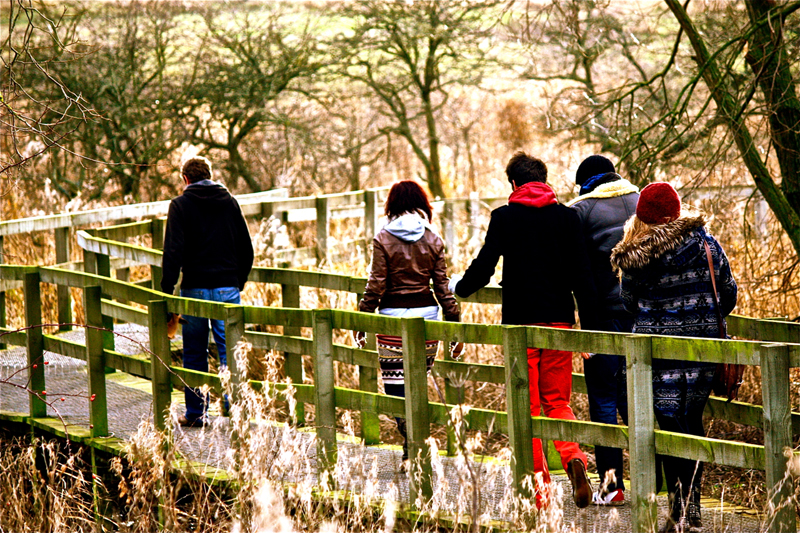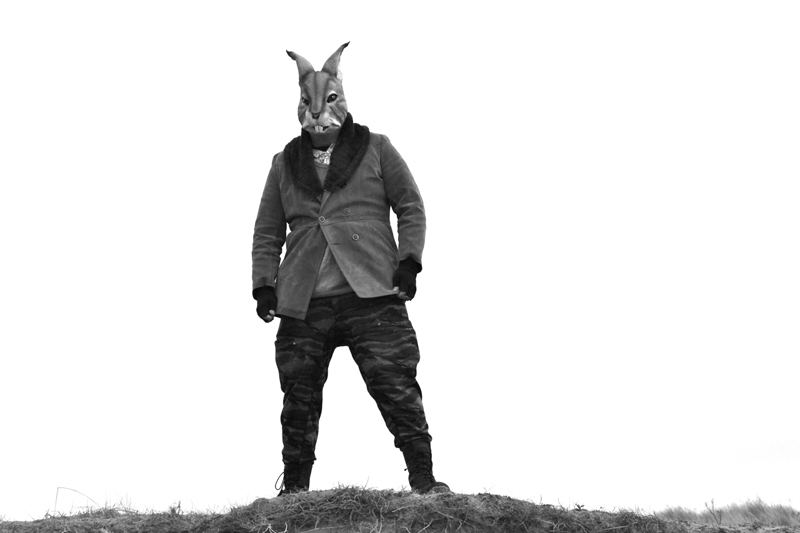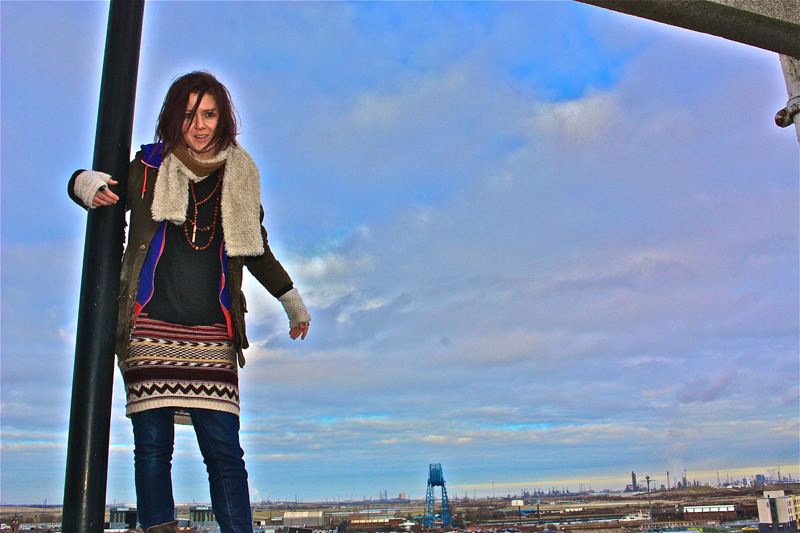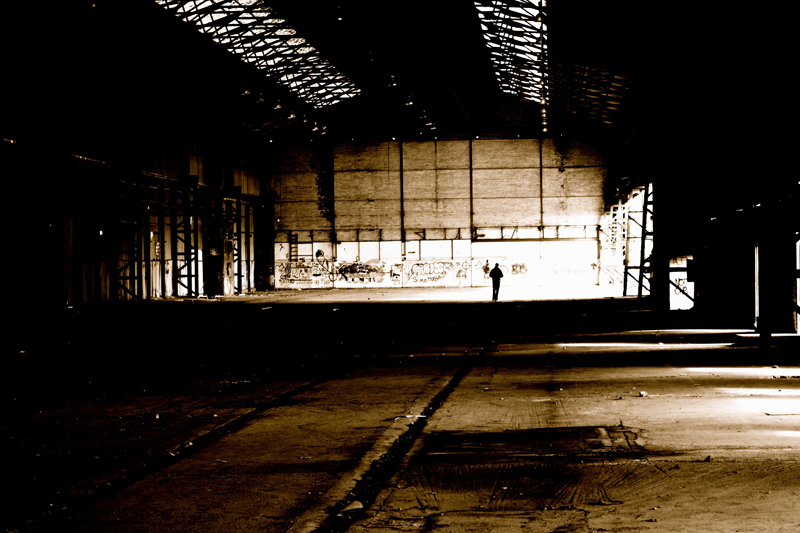 ---