I performed as Zero Gradient at the Brick Day festival in Middlesbrough on the 7th Oct 17. It was a great event to be a part of, getting to play alongside some amazing UK and International sound artists. I pulled out the old 'Toothpaste' alongside a couple of new gadgets for the set which was unrehearsed.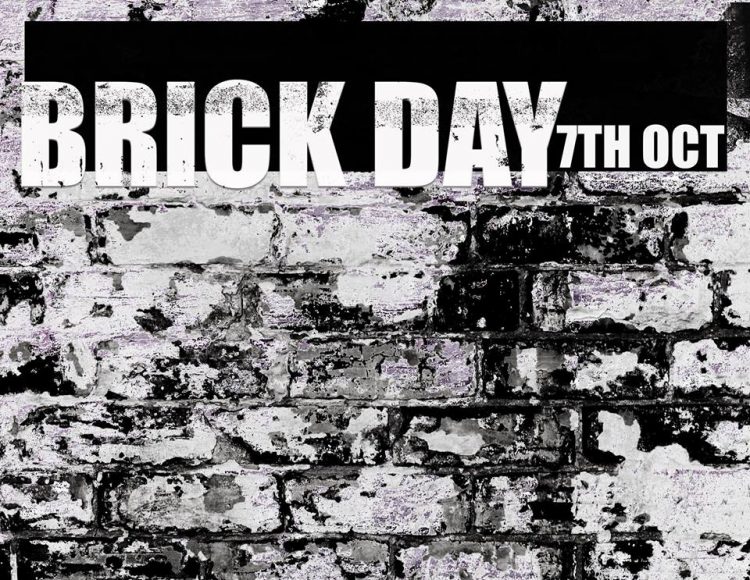 "BRICK DAY is a day long festival of noise, drone and experimental music brought to you by FEED, in association with The Auxiliary and The House of Blah Blah.
BRICK DAY is going to be an absolute beast of a day, featuring some of the most outstanding acts this country and beyond has to offer.
Come get some.
Line up (Info on acts below)
Vomir // Harmergeddon // MAGINOT // ISN'TSES
Zero Gradient // raxil4 // Ocean Floor // POWER ACOUSTICS // MöBIUS //Lovely Wife // Electric Elizabeth // STRAWK
STAPPERTON // Horrible Porn // Drone astronaut
JENNI ROTTEN"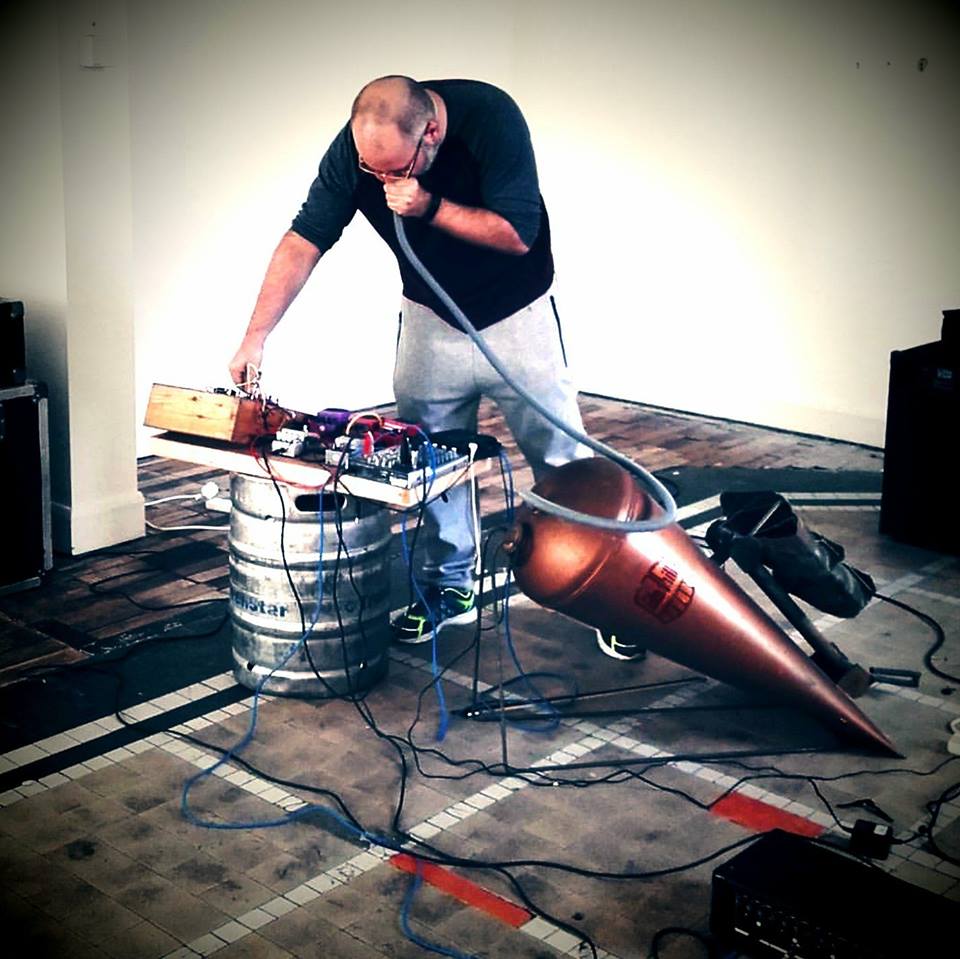 Photo taken during sound check.
Photos I took through the day of other performers
---